Energy On simplifies utility supply and billing in apartment buildings, office complexes, shopping centres, retirement villages, airports and industrial estates.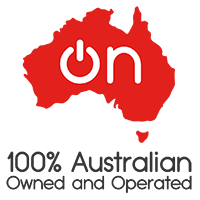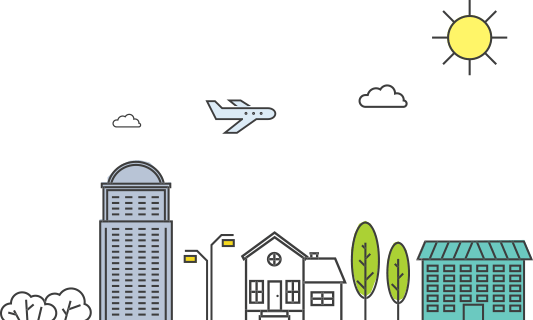 Utilities we cater for
We provide industry leading solutions for electricity, circulating (bulk) hot water, cold water, gas, heating and air conditioning. We can also work with customers in the development of private networks for telecommunications.
Great for Network Owners
Save money and stress with an end to end utility solution from Energy On. From site feasibility, evaluation and planning – through to implementation, metering, invoicing and credit management.
Implementation
Energy On will design your Embedded Network, working with your electrical engineers to create the best possible solution and then implement and manage the network for you.
Metering
Reading and monitoring individual occupancies to ensure accurate and timely recording of utility consumption leading to accurate billing and recovery. Occupiers have ability to view consumption through online portal.
Customer Invoicing
Regular invoicing of Occupiers ensures that your network receipts are recorded and collected to maintain network viability, cover costs and deliver surpluses. 
Cost Recovery
Our solutions create a user pays environment where users pay for what they use, recovering substantial costs for network owners and reducing the financial burden on lot owners.
Credit Management
Keeping the network viable through effective management of reminders, overdue notices, disconnection and debt collection are key elements of well managed networks.

Consulting
Using our deep industry experience our consultancy team ensures that supply contracts, network rates and building efficiencies are at their optimal. Outside of the networks we manage, our consultancy team can help deliver a range of benefits to large utility consumers.
Providing sustainable energy solutions
Sustainable energy sources offer various benefits to owners, whether it is increasing a building's green credentials, or increasing efficiency and effectiveness of your building.
Talk to our consulting team about how we can help green your building.

Electric Vehicle Charging

Sustainable Energy Solutions

100% Australian Owned & Operated

Great Customer Support