Welcome to Energy On. If your property is part of an Energy On Network, there are a number of utility services that we may be providing to you.
Electrical Embedded Network
If your development is part of an Energy On Electrical Embedded Network, Energy On supplies your electricity on behalf of your Owners Corporation. 
Circulating Hot Water
If your development has a Circulating Hot Water service managed by Energy On, the amount of hot water used in your residence is calculated on your exact usage and billed to you by Energy On.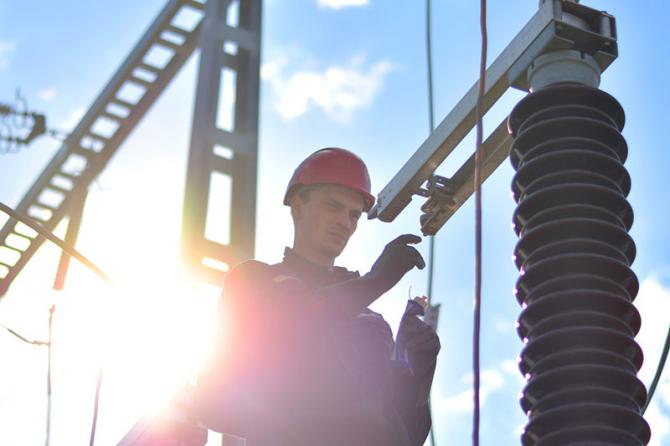 Make an Enquiry
Fill in your details in the form below. Once you submit the form, someone from our team will be in touch.
Alternatively, If you have a question regarding the service we provide to you, please see our contact page for details on how to get in touch with us.